Explore the off-beat and overlooked world of cinema with Cult Film in Review. Join Cody, Chris, Kyle and Mike as they revisit the films you love, but no one else gets… And see if they still hold up. Can you dig it?
The Cast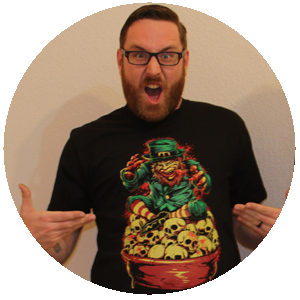 Cody is the founder and lead host of Cult Film in Review.
Growing up on the 3 Stooges and Troma films, he quickly took a shine
to cinema's wacky and obscure. With his rag-tag group of fellow podcasters, his
mission is to revisit the films of his past… and find a few new ones along the way.
You can follow Cody on Instagram at @vhscollect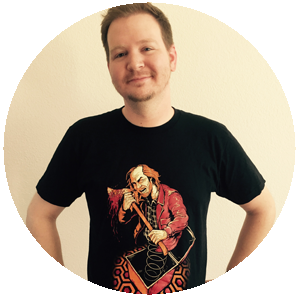 Kyle was introduced to the world of cult film through his Uncle Ken and
older brother, Ryan. With an undying love for spaghetti westerns
and audio engineering, Kyle takes to the mic not only
as a die hard cinephile, but also as editor of the show!
You can follow Kyle on Instagram at @cultfilm_kyle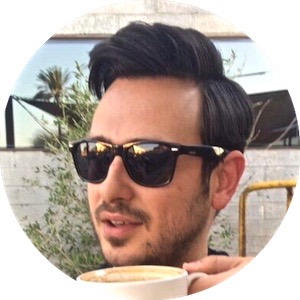 Mike not only loves talking about films, he writes about them as well!
You can find some of his work on The Huffington Post, Modern Times Magazine
and his own blog, Friendly Neighborhood Filmmaking. Mike brings his gift of
gab to the podcast and his written word right here on Cultfilminreview.com!
You can follow Mike on Twitter at @mikesallustio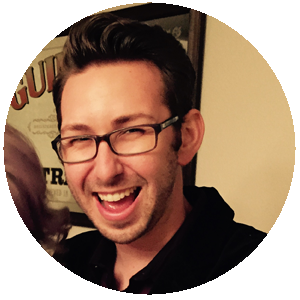 Chris not only loves horror films, he lives them!
As Vice President of Acquisitions at Midnight Releasing, Chris
makes sure only the best of independent horror make it to your local Redbox.
He brings his special brand of knowledge and expertise to Cult Film in Review!
You can follow Chris on Instagram at @cultfilm_chris